Hi hi! Happy weekend to ya! How was the week? It was a great one over here. P was on spring break and we had some fun little adventures together. Also, it was Liv's first full week back at school! She's SO happy to be back with her beloved friends and teachers. All good things.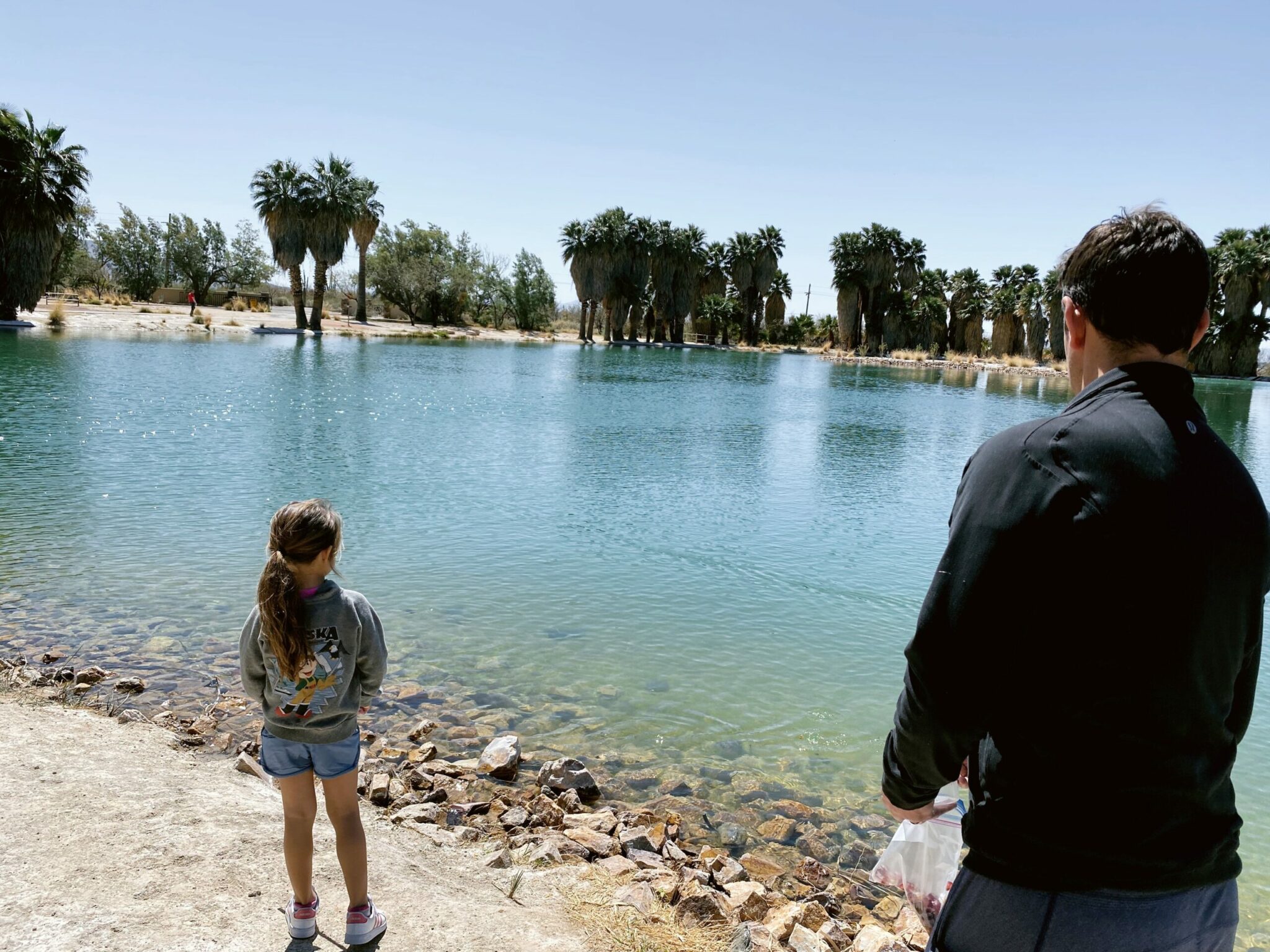 Behind the scenes, I've been working hard on Barre Bootcamp 2.0 details and everything for BarreU, which starts this Sunday. In BarreU, I'll be sharing barre technique tips and a short live barre burner in our Facebook group each day. If you'd like to join in the fun, click here. I'd love to see you in there! BarreU friends will also get an amazing discount on the all-new Barre Bootcamp 2.0 program. Mark your calendars for April 12- that's when sign up will start here on the blog. 🙂
It's time for the weekly Friday Faves party! This is where I share some of my favorite finds from the week and around the web. I always love to hear about your faves, too, so please shout out something you're loving in the comments section below.
Fitness + good eats:
This banana bread! I bought it at Natural Grocers once, maybe a year ago, and never saw it again. Needless to say, I was pumped when I ran in to buy some vitamins and saw these beauties in the cold section. It's grain-free, dairy-free, and so dang delicious.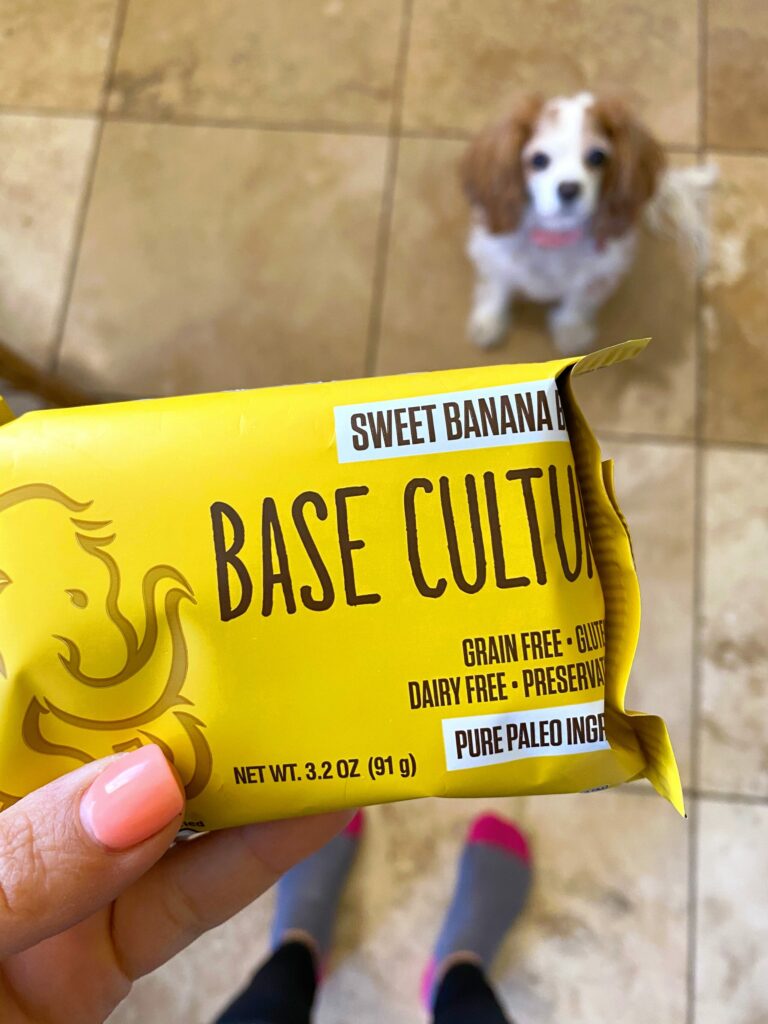 Family run and bike dates! We took the girls to the river walk on Sunday and they rode their bikes while the Pilot and I ran. I'm really try to safely adding mileage, and we did 4 miles – my longest run in a long time. It felt SO good to be out there in the fresh air and sunshine, and the girls crushed it!! I couldn't believe that they could have gone longer; no one said they were bored or tired. I keep having to remind myself that P is only 5.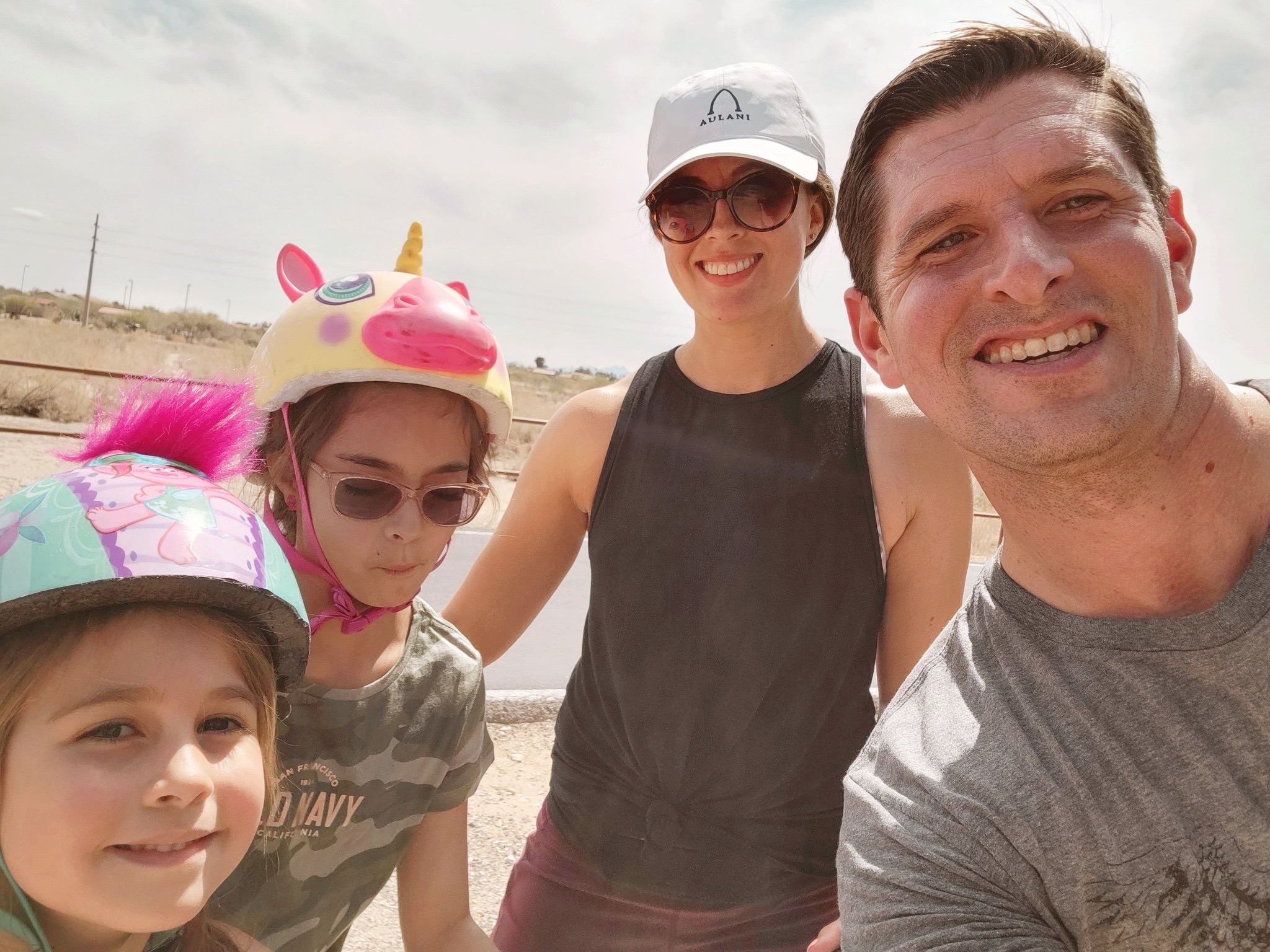 Beauty + fashion:
We had such a fun Beautycounter team pop up last night! We chatted about our favorite chess movies and out fave Beautycounter products. It was low-key and such a blast. It's always fun to virtually hang out with my team and share the BC love with some friends.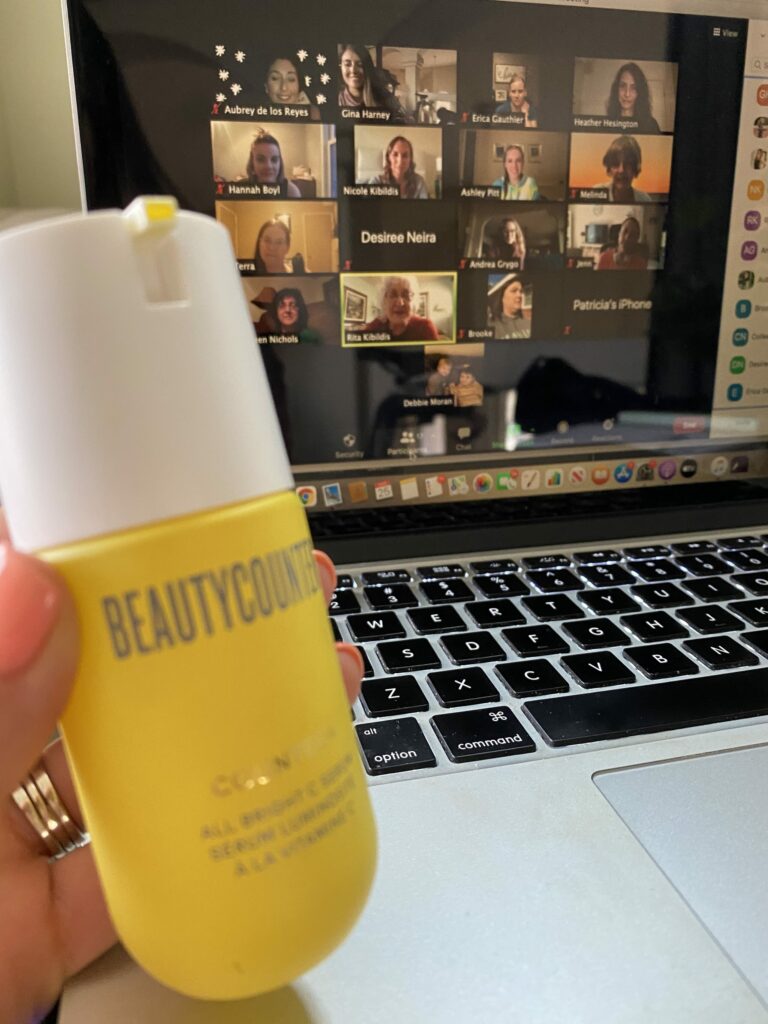 Found these super cute Maaji suits for the girls!
Tarte sale time! I love their palettes, concealer, and mascara. This is when I usually stock up on some of my faves.
Read, watch, listen:
Also, if you haven't seen this trailer, it will rock your world.
An unlikely conversation starter.
Check out my latest podcast episode with Ali Damron here!
Happy Friday, friends.
xoxo
Gina